British Columbia
Number of companies
1,452
Number of categories
248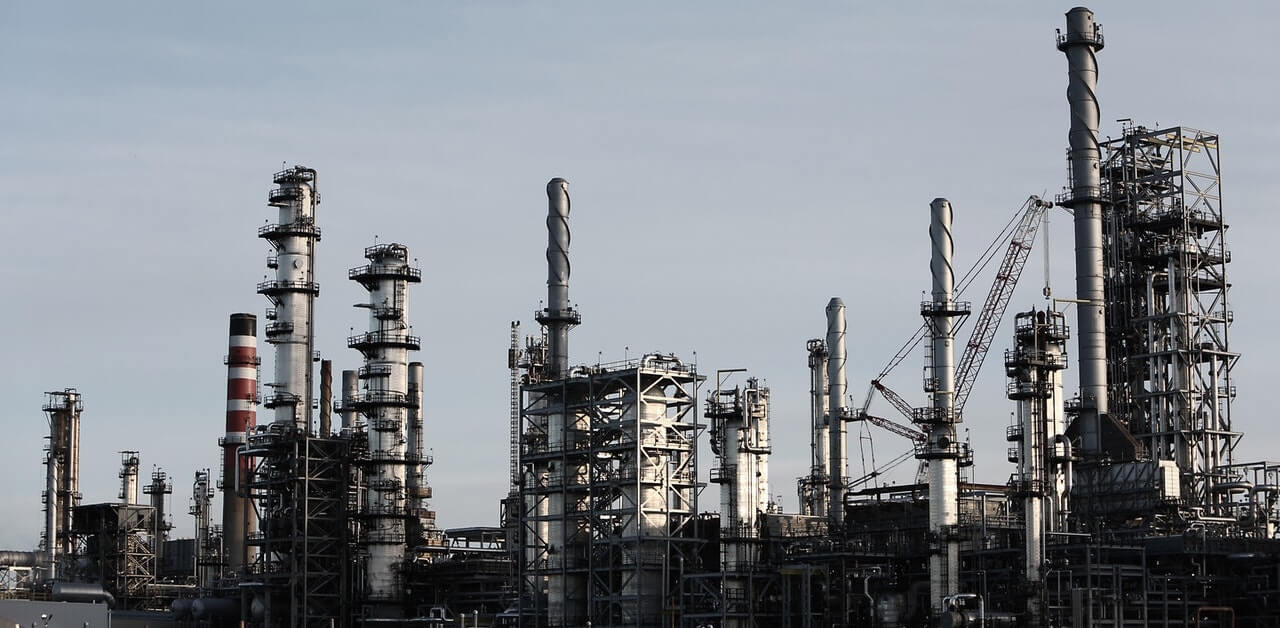 Oil and Gas Businesses in British Columbia
British Columbia's production of 30,000 barrels of oil per day is dwarfed by Alberta, and also falls behind Newfoundland & Labrador, Saskatchewan and Manitoba. Oil, along with gas, play a comparatively small role in the B.C. economy, accounting directly for 1.5% of the province's jobs. That is, around 2,200 direct jobs in the province, though around 10,000 more are employed in support industries for this sector as well as mining (many government statistics calculate oil, gas and mining together).
Nevertheless oil and gas business is highly profitable: those few workers brought in revenues of around $7 billion in 2007 (though only a billion came from oil, the rest came from natural gas). That is a three-fold increase from 1990, while the sector only experienced a 57% rise in employment in the same period, a reflection of the increasing capabilities of technology to replace workers and the rising prices of hydrocarbons. Workers in this sector made, on average $28.90 an hour in 2007, compared to the provincial average of $21.46.
The first pipeline from Edmonton to the Burnaby oil refinery was built in 1953. This pipeline, entitled "Trans Mountain Pipeline," among other pipes that unite B.C.'s oil fields with Alberta's, provided an opportunity for the province to start a small, but thriving oil industry.
On June 18, 2019, to increase the number of oil imports, the Government of Canada approved the Trans Mountain Expansion Project. This project involves creating a pipeline system with the nominal capacity of the system going from approximately 300,000 barrels per day to 890,000 barrels.
Learn more about British Columbia Oil Imports in our article.